Ana u izlaganju otkrila detalje tužbe
Učesnik "Zadruge" Zvezdan Slavnić priveden je u policijsku stanicu u noći između ponedeljka i utorka gdje je, kako se navodi, dao iskaz nakon što ga je nezakonita supruga Ana Ćurčić navodno optužila.
Otkako se vratio na imanje gdje boravi tokom učešća u rijalitiju, Zvezdan ne ostavlja Anu na miru, te se sumnja da je upravo njena tužba razlog zašto je Slavnić išao u policiju.
To je i dalje aktuelna tema u Bijeloj kući, pa se o njoj šapuće po ćoškovima.
Ana je u razgovoru sa Miljanom Vračevićem otkrila o čemu se tu radi.
– Sjećate se prije dvije nedelje. On je meni ovde pomenuo neku bunu, kao "Ti ćeš meni da pokrećeš bunu"… On zna za tužbu, ja sam to rekla javno u programu. Tužila sam i njega i nju, za one laži da sam tukla djecu i majku i ono što je pričao da sam varala muža – istakla je Ćurčićeva.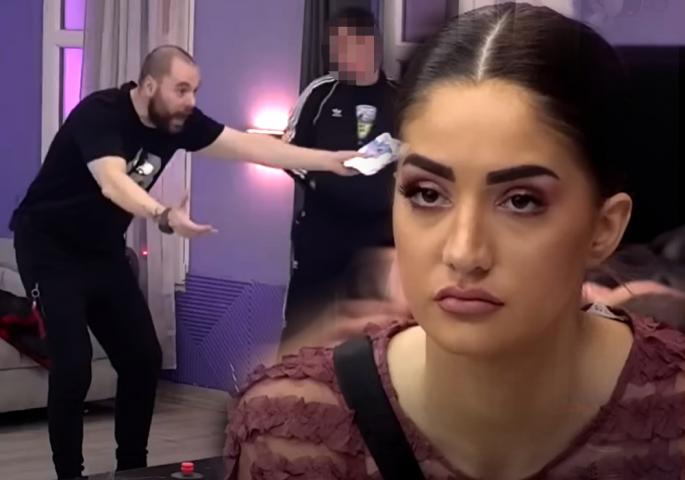 Sudeći po njenim riječima, znači da bi izjavu u policiji trebalo da da i Anđela, pošto je Ana iznela da je tužba i protiv nje.